Commercial Kitchen Equipment: Straits Times Singapore, Sats' Ready-To-Eat Meals Can Be Kept Longer
Ground-handling firm Sats, which provides in-flight meals, has extended its kitchen in Changi North. The facility can now produce up to 60,000 meals a day. With new technology & commercial kitchen equipment, some food can be stored for up to 24 months, cutting down waste.
IKC Commercial Kitchen Equipment featured in this video: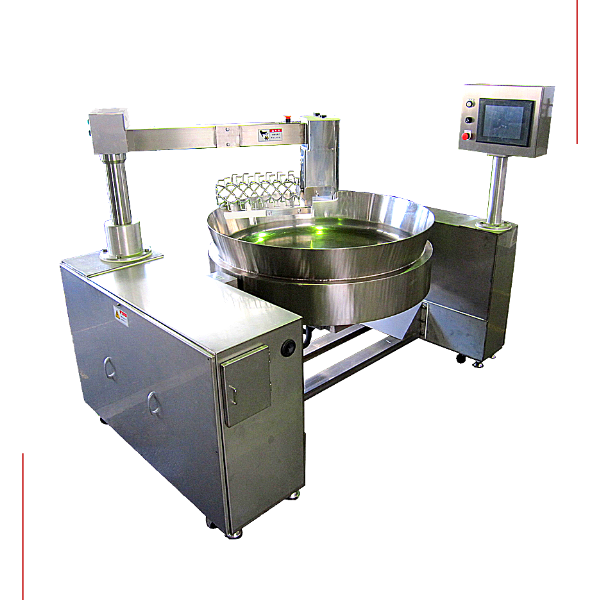 Click here to read the full article by The Straits Times Singapore.
Food & Hotel Asia 2018 Exhibitor: IKC Asia-Pacific Featuring Automated Industrial Fryer
The "Holy Grail" of food automation – can an automated industrial fryer affordably and consistently reproduce a chef-quality stir-fry complete with the signature "WOK HEI"?