Professionally Made In Japan
Built on years of experience to produce top-quality commercial kitchen equipment.

Customised To Your Requirement
Our systems are manufactured to meet customer application specifications.

Environmentally Friendly
Our high-efficiency-zero-emissions systems were designed with the future in mind.
Technologically Driven
Our systems utilise state-of-the-art technologies and continues to improve.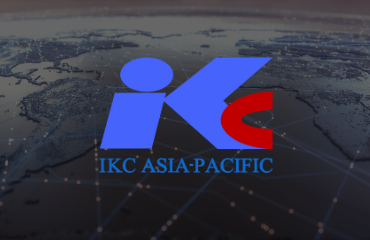 Our History
IKC started off as a Maintenance and Engineering company in Yokkaichi, Japan in 1951. Operating at the time under its parent name of Itoh Kouki Corporation, IKC focused on supporting the booming Energy sector in the region.
Since then, we have steadily grown into a full-fledged systems-and-automation company, with solutions for diverse markets such as fisheries and fresh food suppliers, sporting institutions, food industries as well as biofuel operators.
The IKC Asia-Pacific Global Sales & Marketing office was opened in Singapore in 2015.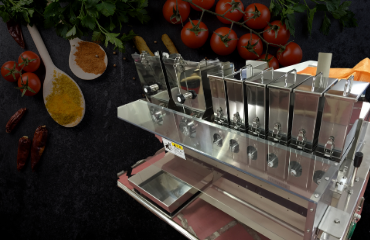 Food Service & Food Processing
It is in this business sector that we took our first steps outside of the Energy sector, utilising our cutting edge technology and industrial automation experience to design and build new commercial kitchen equipment machinery, that not only perform the repetitive and mundane tasks accurately and automatically, but incorporate the technology-focus to deliver the consistently superior quality that differentiates us from the competition.
We provide a range of commercial kitchen equipment solutions to the kitchens of cafes, restaurants, canteens, hotels, hospitals and central kitchens of ready-to-eat, food-catering and airline-catering companies.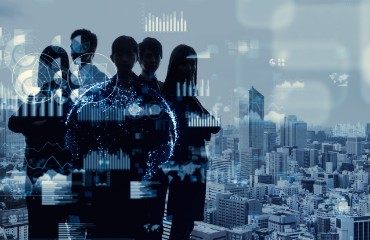 Why Choose Us
We change the way food is prepared and cooked!
Ever since the tremendous success of our innovative Automatic Stir-fryer with the 7-Eleven group in Japan since 2002, we have been building on our experience to design and produce top-quality equipment for professional kitchens around the world.
True to our philosophy, IKC Asia-Pacific strives to continue to be a technologically innovative company, delivering the best possible design solutions, together with the highest standards of reliability to our clients so as to support their success.

View our product line here.
Frequently Asked Questions (FAQ)
Case Studies & Customer References